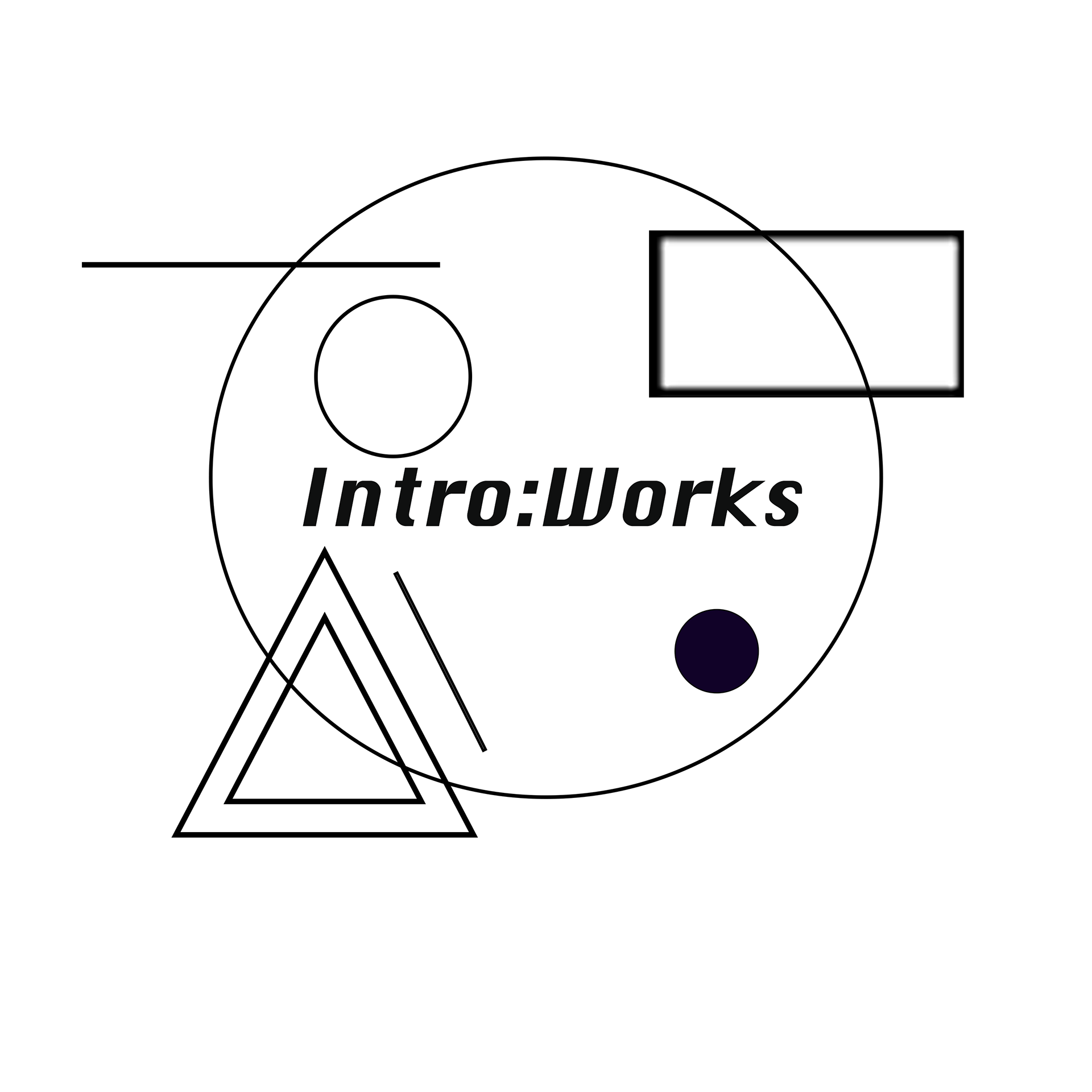 Intro:Works is a bi-weekly podcast and website, highlighting artists that attend the University of Southern California in Los Angeles. The mission behind this project is to give younger artists who are at the start of their career a platform to showcase their work in tandem with their articulation on the intentions for the piece(s) presented. 
The podcast is treated much like a "critique day" in art class, where the artist talks about their process and goes in depth on the meaning behind the specific project they choose to feature. Documentation of said project is then posted on the Intro:Works website under the artist's page, so listeners can experience the work for themselves. The participating artists each specialize in a variety of media including (but not limited to) drawing, ceramics, sound, fashion design, video, photo and sculpture.
Intro:Works was started by Olivia de Witt in 2021. Special thanks to Prof. Robert Hernandez and Section 21167 of the 
Journalism and the Audience
class at USC Annenberg.