Jamie Brook's "No Safe Place" is an archive depicting the criminalization of the Los Angeles unhoused community. Done in memory of her Aunt Lisa, the project documents the public records and laws pertaining to Lisa's story as an unhoused person, revealing the many downfalls and injustices within the system. Alongside the text imagery, the piece is paired with paintings by Lisa, who hoped to one day be an illustrator for children's books. 
To make the archive more accessible, "No Safe Place" is presented via
Instagram.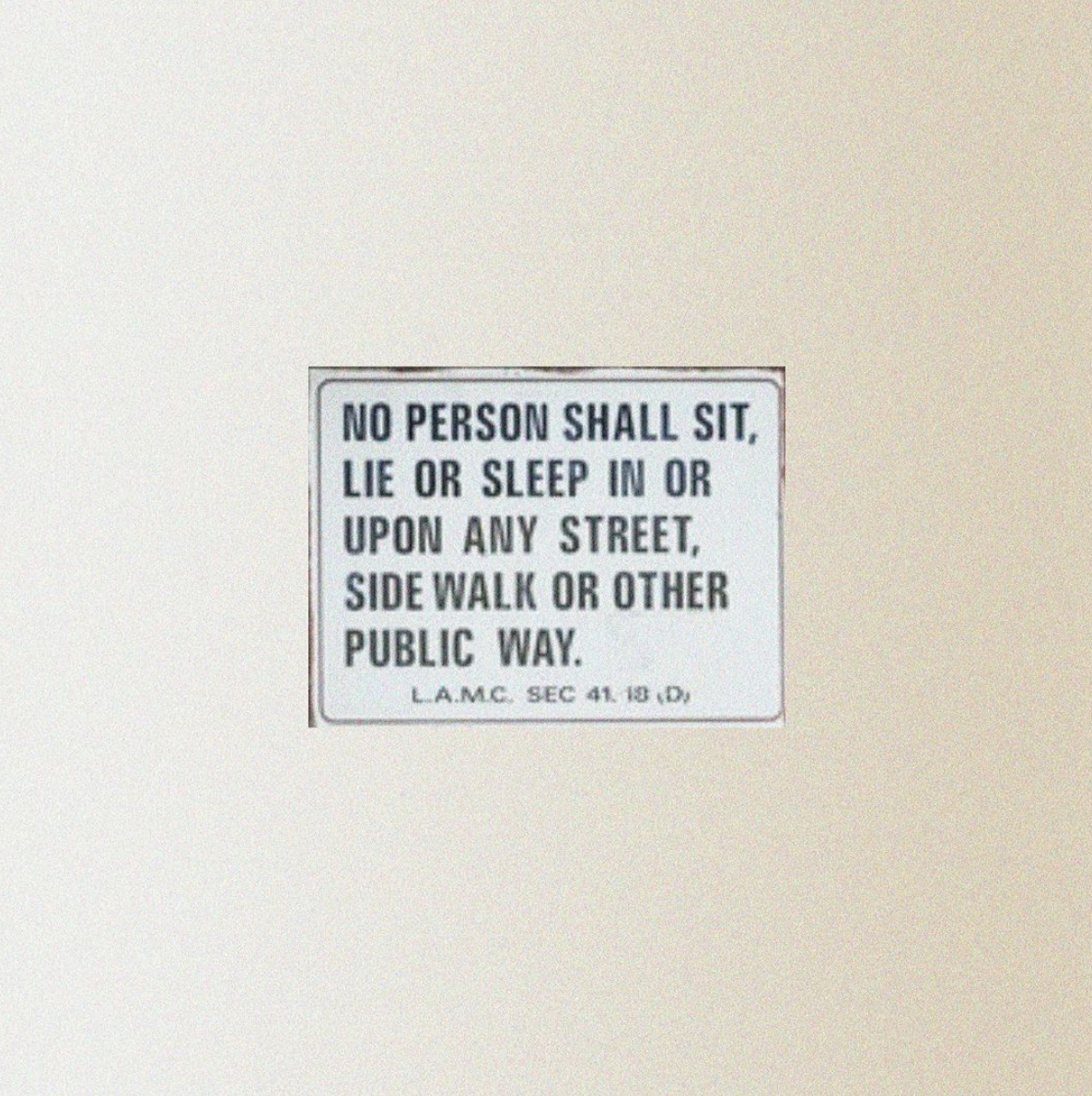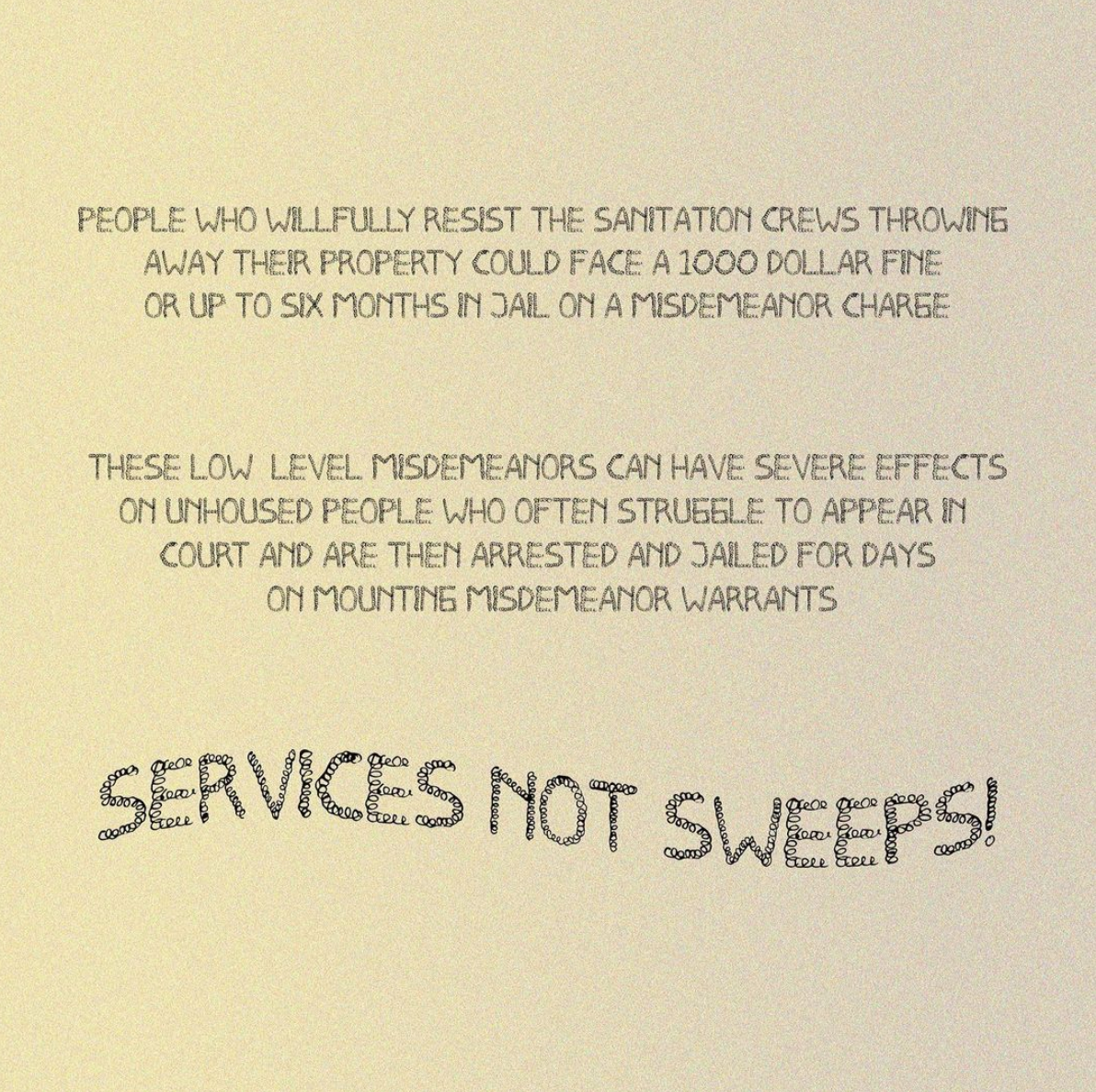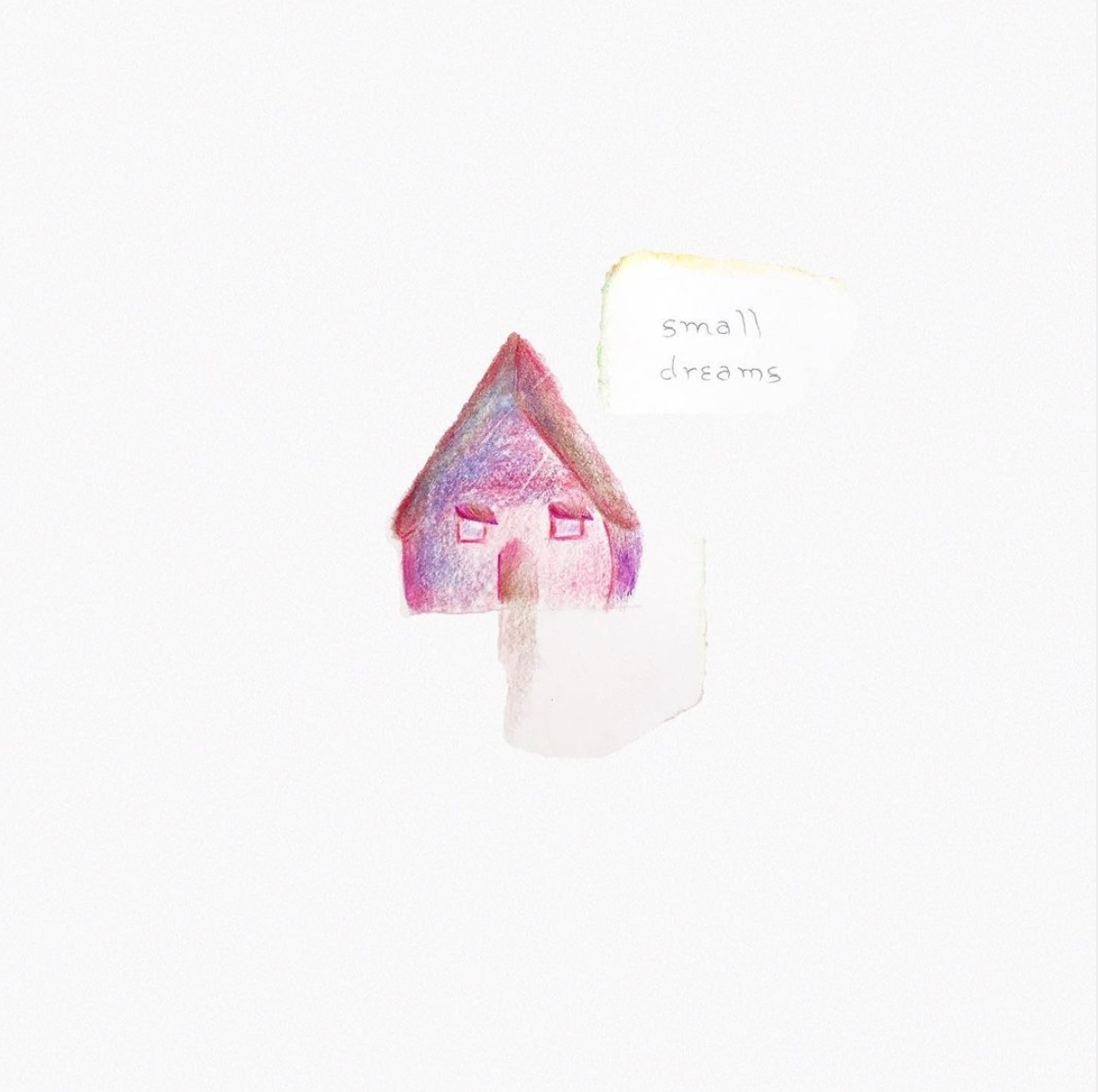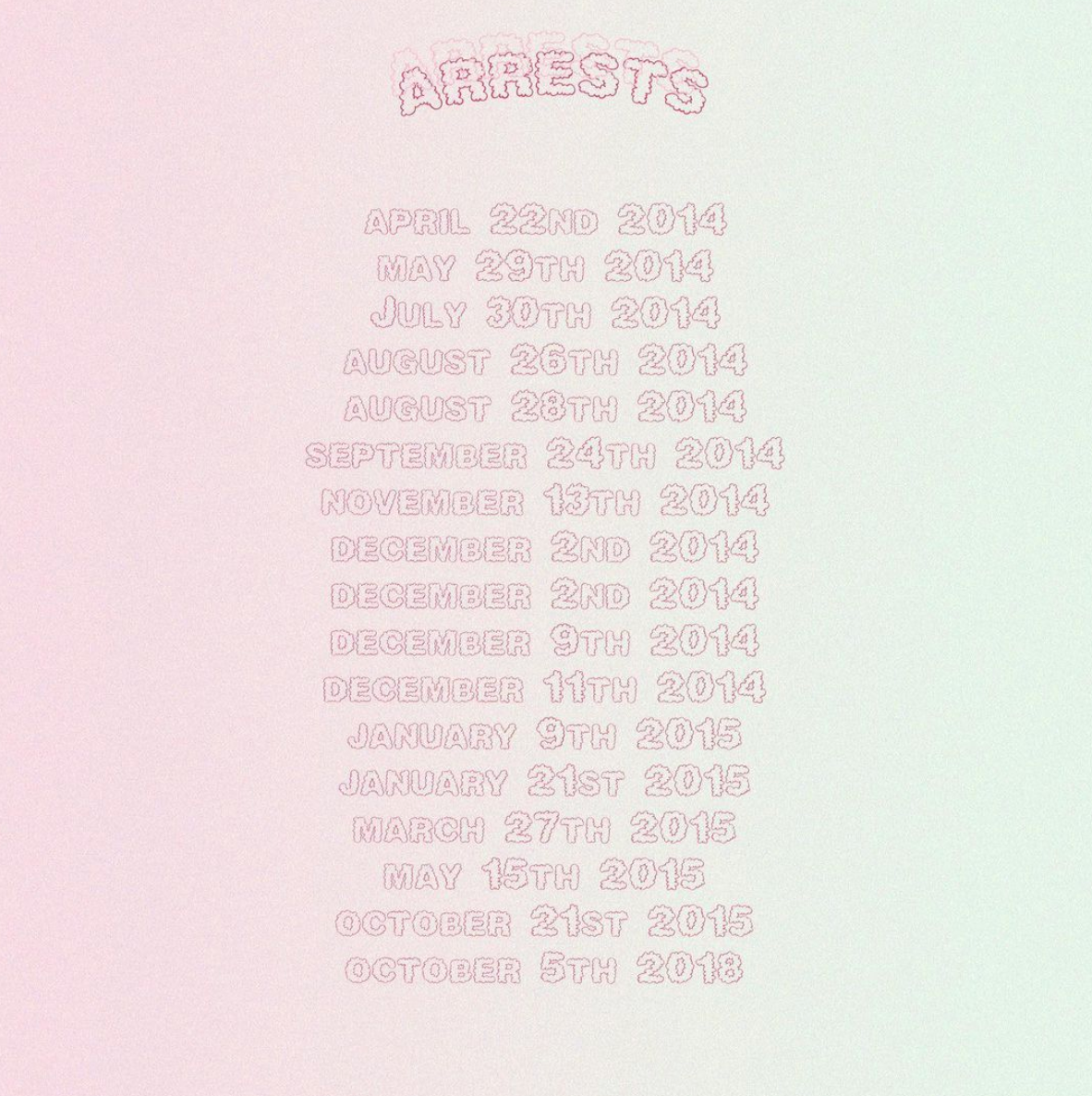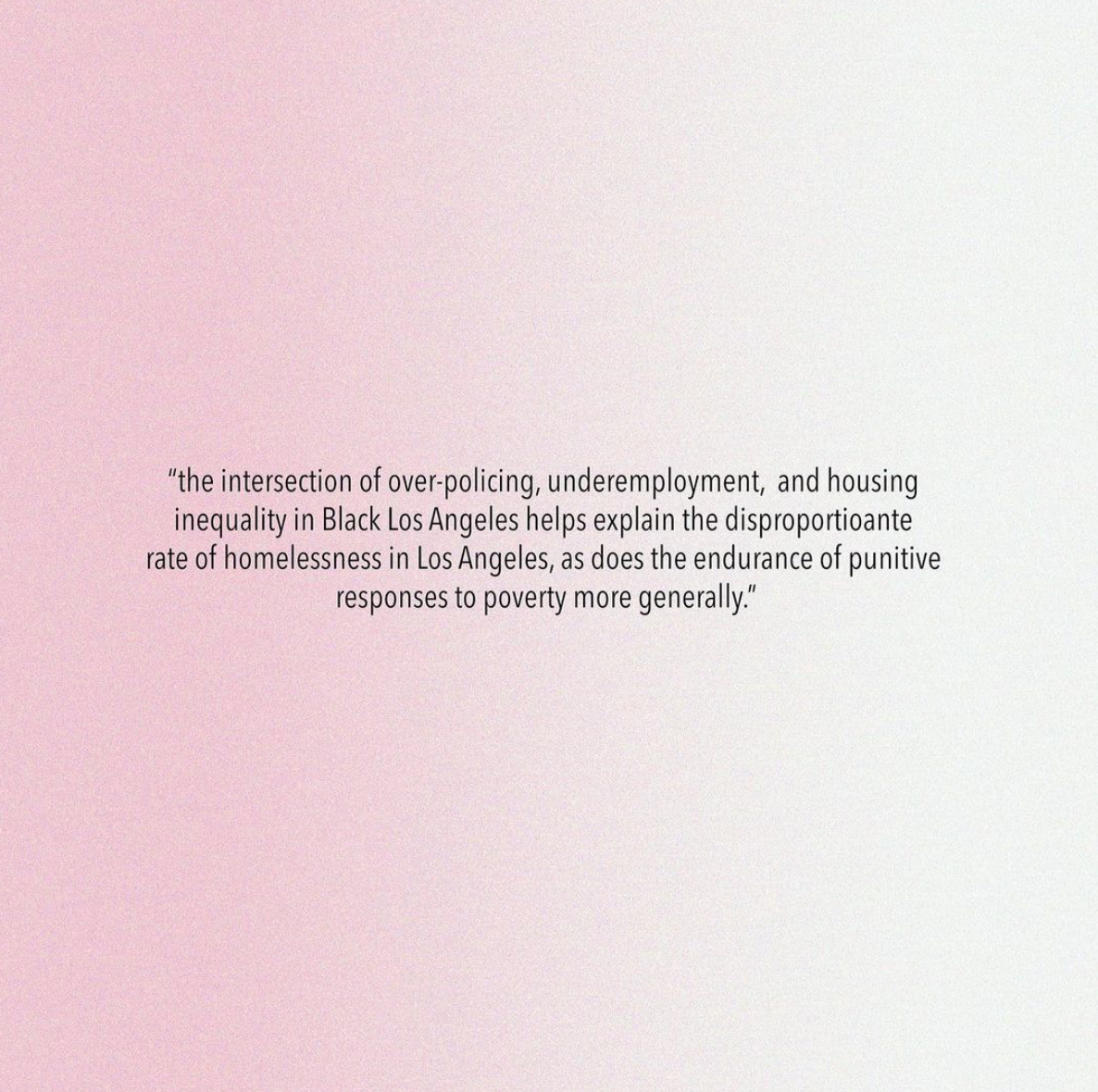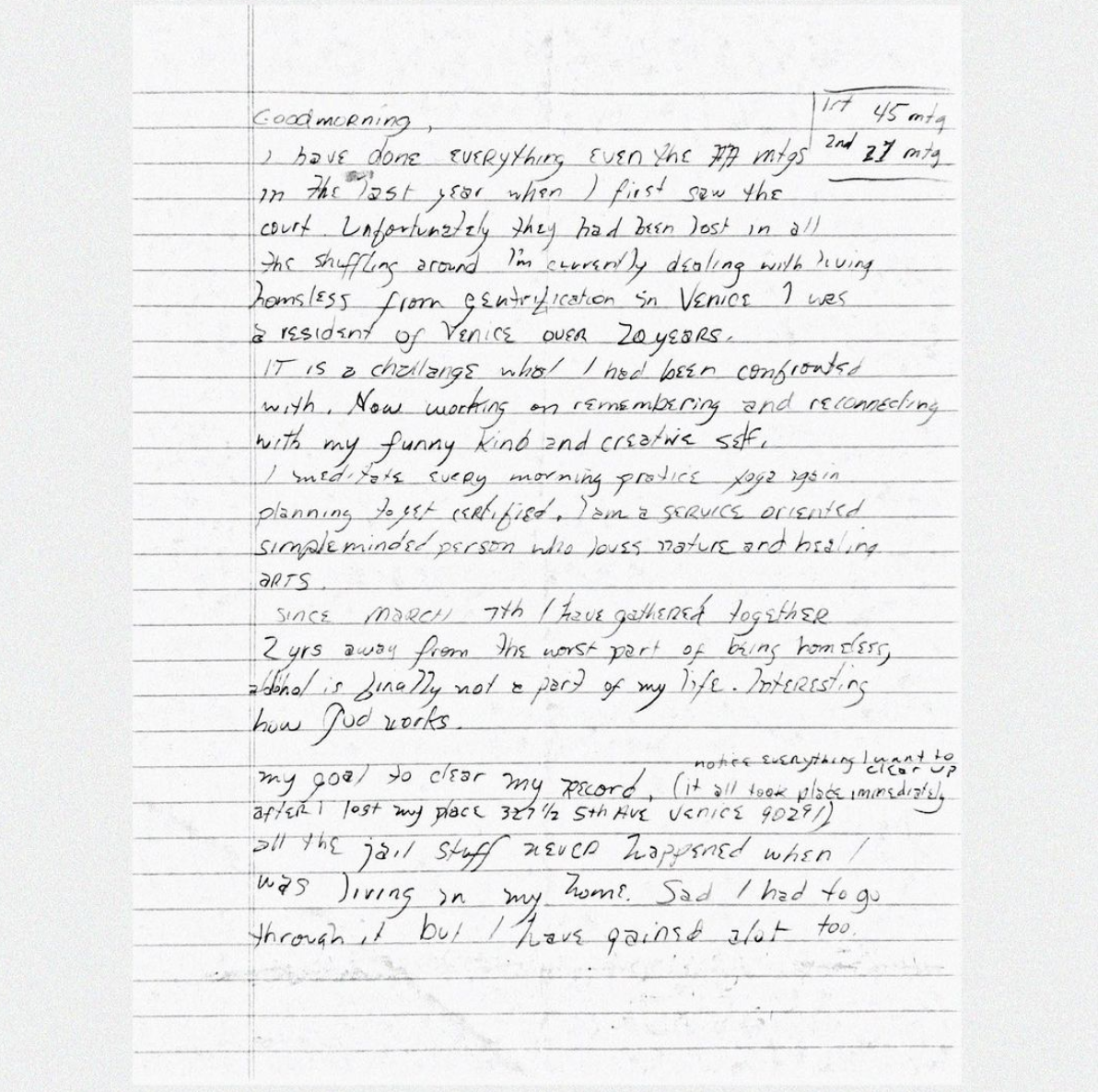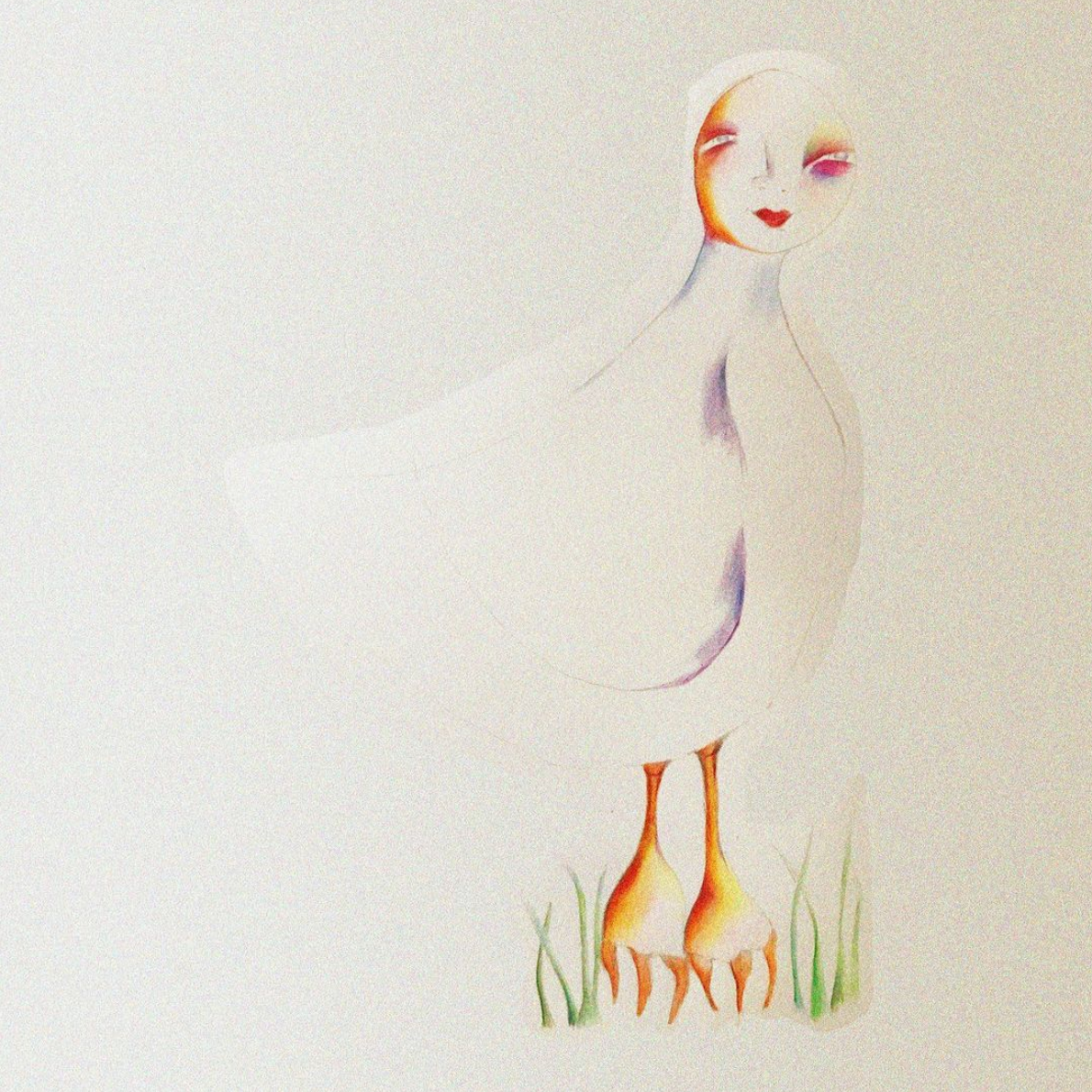 Jamie Brooks (
@jamie._.b
) is a multimedia artist and musician based in Los Angeles, CA. Born and raised in LA, Jamie has been involved in the local art and music scene for many years. She works with a variety of mediums, including ceramics, sound, illustration, wire sculpture and more recently super 8 film. Jamie focuses on housing and themes of what can identify as a home. She is also an advocate for the unhoused community in Los Angeles and works1 closely with the volunteer homeless coalition, SELAH. At USC, Jamie is a BA major at Roski.